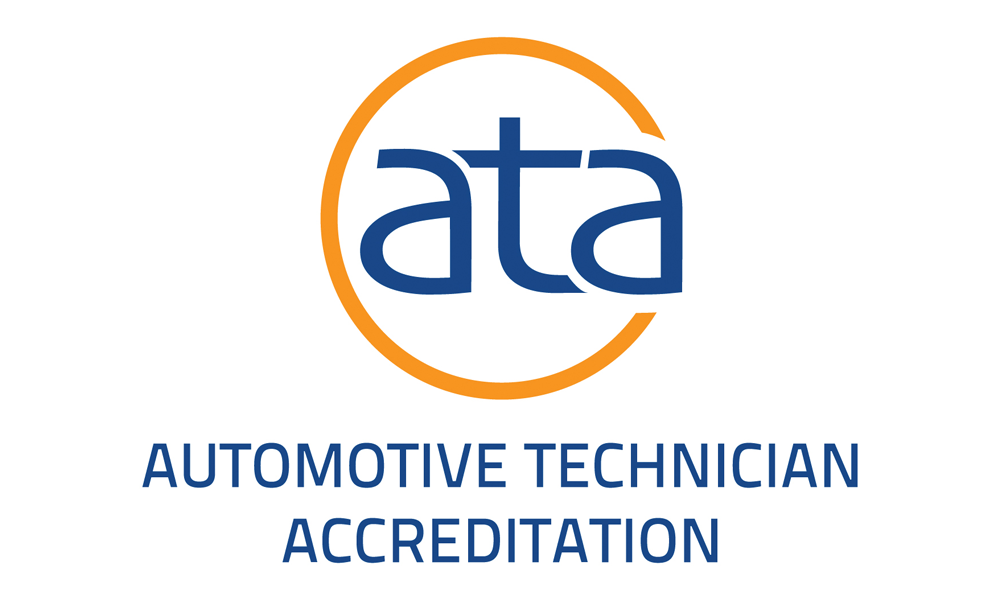 ATA accreditation
Published on 25 May 2021
Mendadent receive prestigious ATA accreditation
Medadent is proud to announce that we are now ATA-certified.
Our specialist engineers have earned us recognition of the Automotive Technician Accreditation (ATA) award; making us qualified experts in our field.
The ATA accreditation is a national voluntary scheme that assesses the skill level of workers in the automotive industry.
We appreciate that we need to deliver high-quality car repair services that will leave our customers satisfied and this is why we invest in our staff and make sure that we are always in possession of the latest state of the art technology.
Why choose Mendadent for your car body repairs?
We offer a range of premium quality repair services delivered by our expert engineers.
If your vehicle has suffered some scratching, dentage or worse, we offer a number of specialist car body repair services to restore your car to its former glory.
Cars get scratched and damaged all the time; as a result of small accidents, vandalism or worse. We will fix, revitalise and restore your vehicle until it looks brand new.