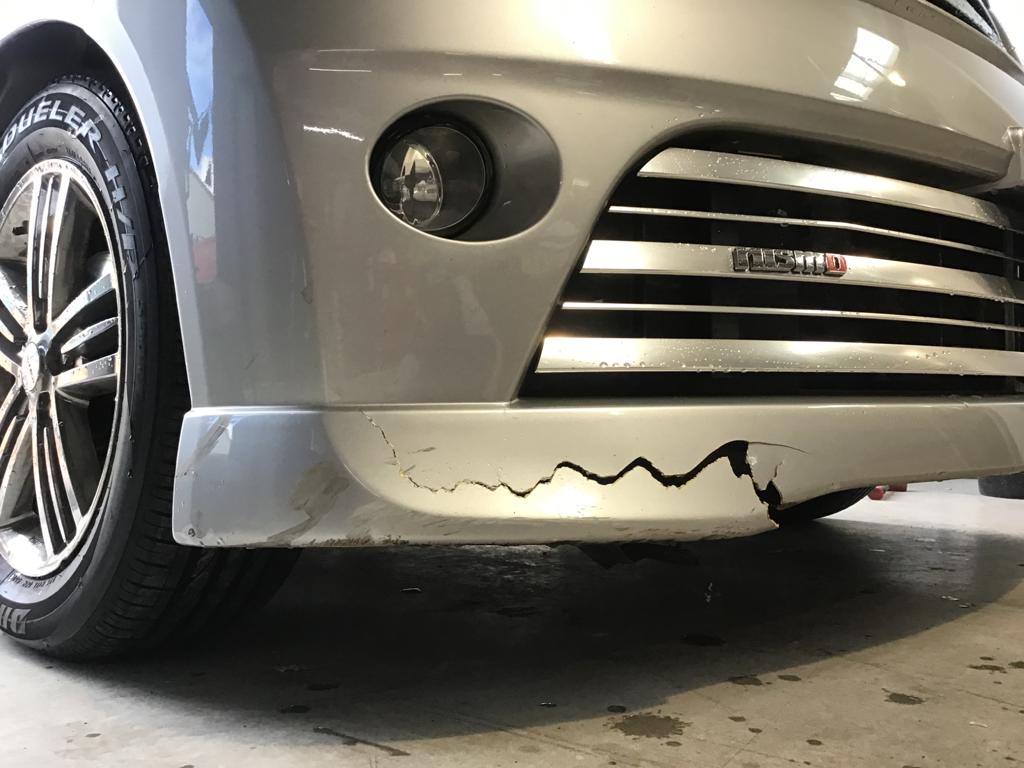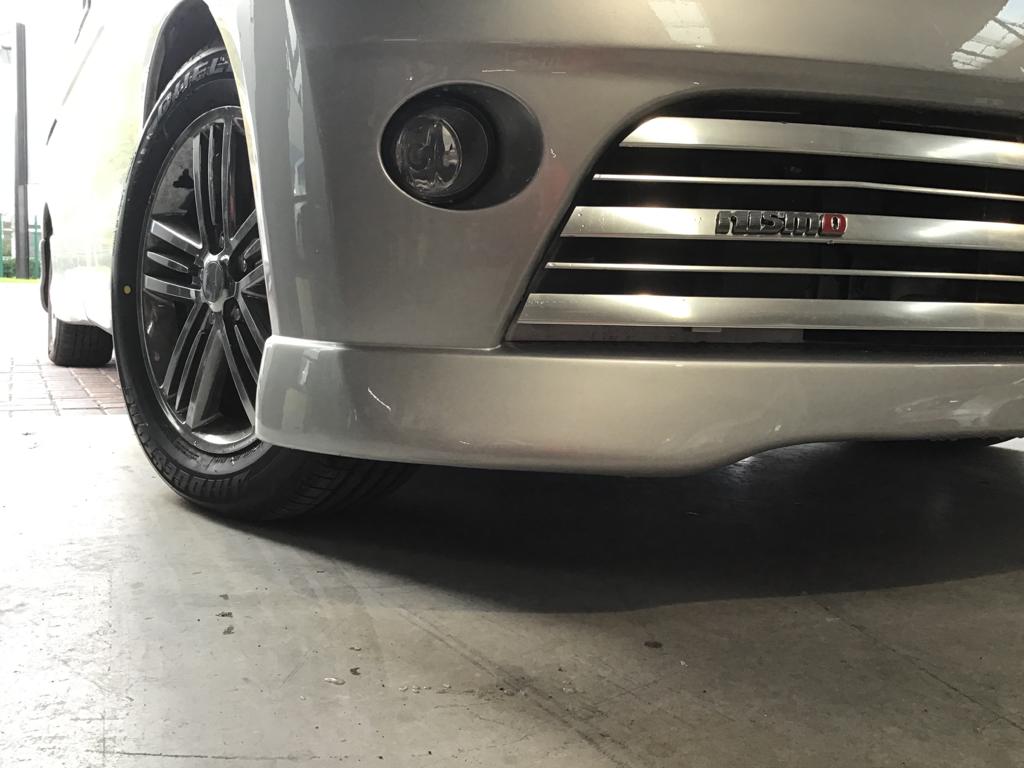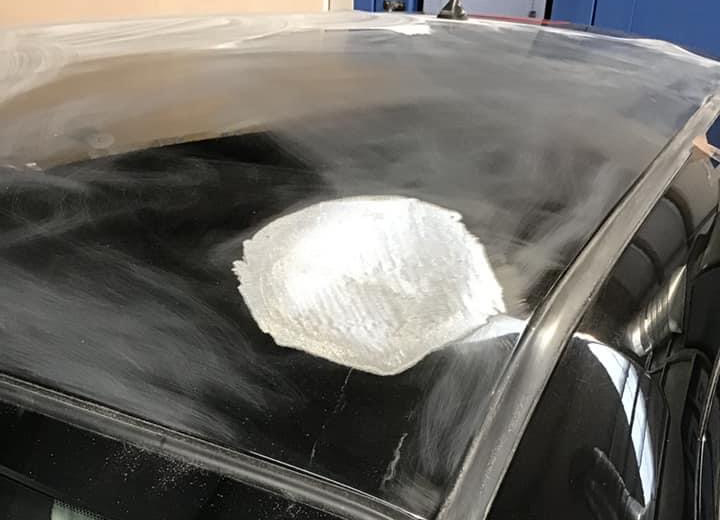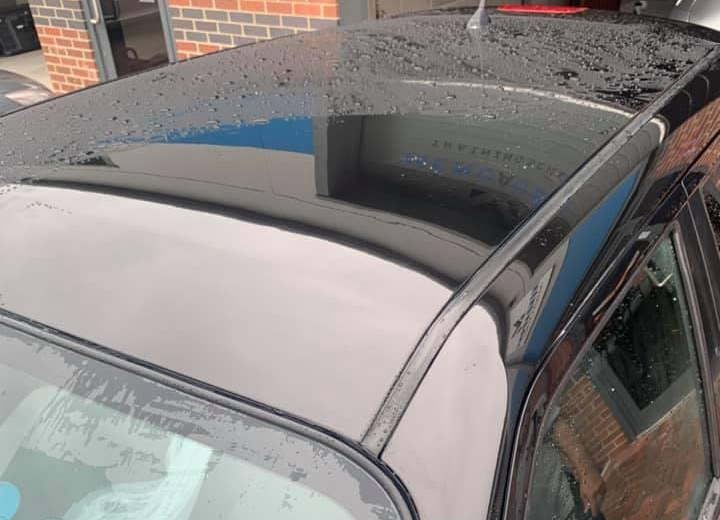 Roof Repairs
We can repair both soft and hard-top car roofs across a wide range of vehicles, including SUVs, prestige cars and even classic cars too.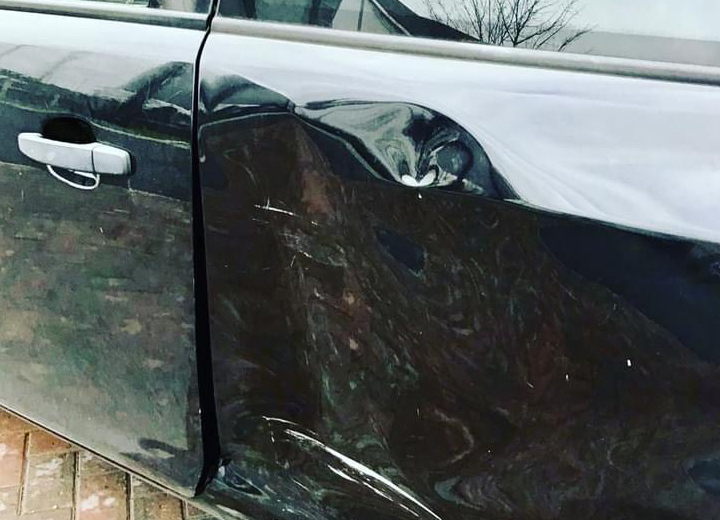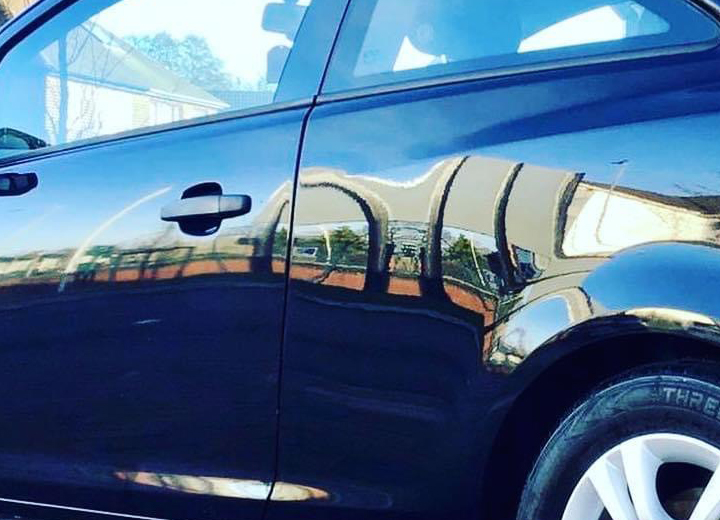 Door Repairs
Car door repairs are some of the most common types of repairs we handle. Bumps, scratches or dents, whatever the repair we can fix it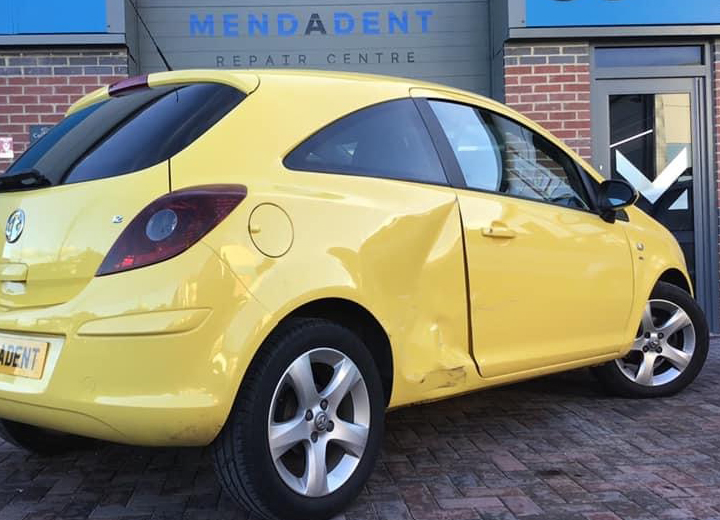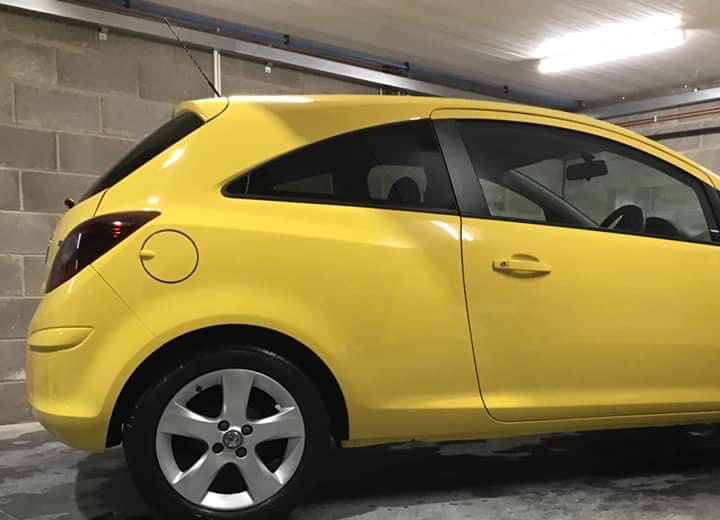 Quarter Panel Repairs
Panel damage can be unsightly and ruin the appearance of a car. Our trained technicians can quickly and effectively repair your car's panels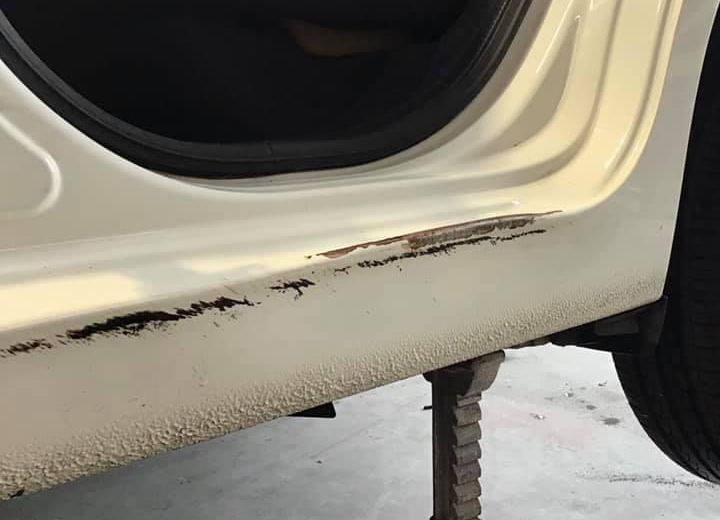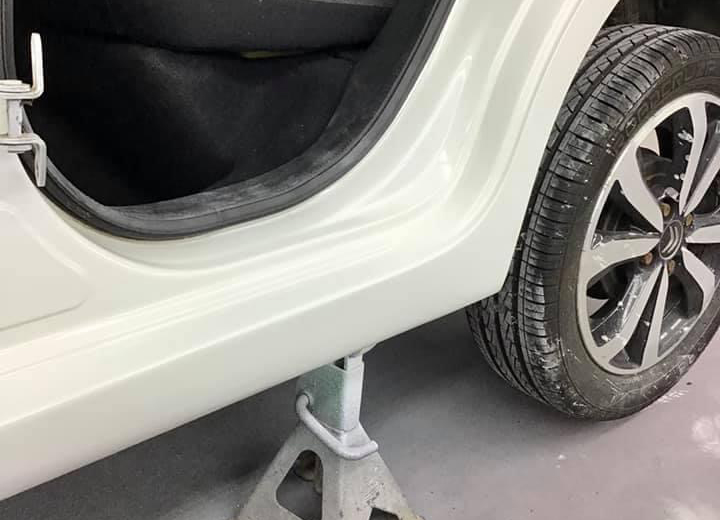 Sill Repairs
Urban and country driving can really put a strain on car sills and lead to unsightly scratches and damage. We will repair your car's sills in no time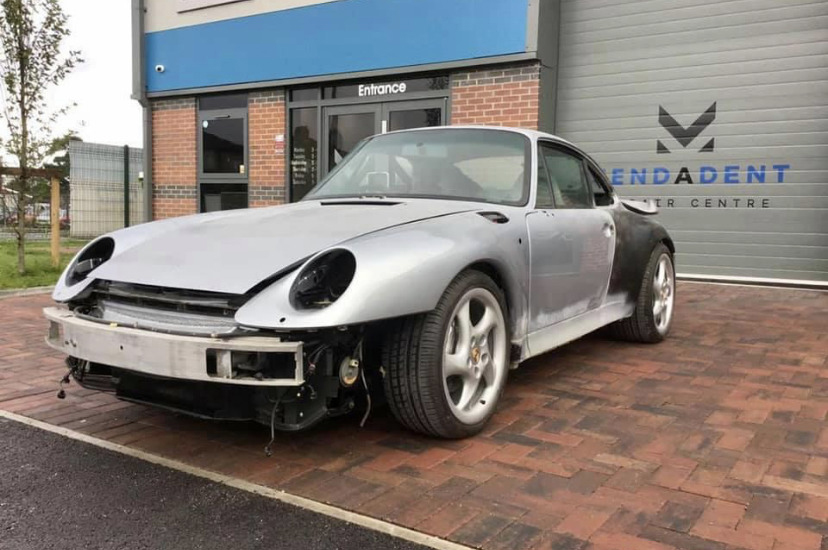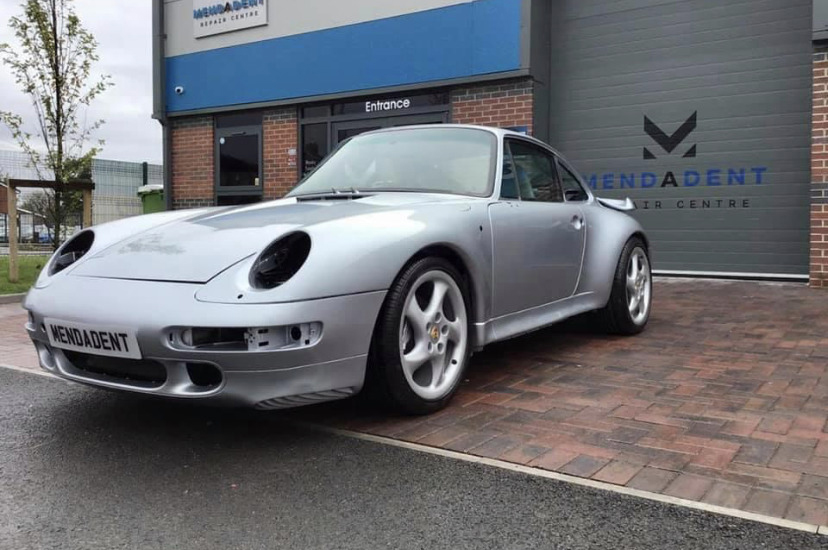 Car Restoration
We can repair and restore a wide variety of vehicles, including SUVs, saloons, hatchbacks, sports cars, hypercars and classic cars. We're car repair specialists and our mechanics are trained to the highest standards for all car repairs and car parts. Find out more about our car restoration service here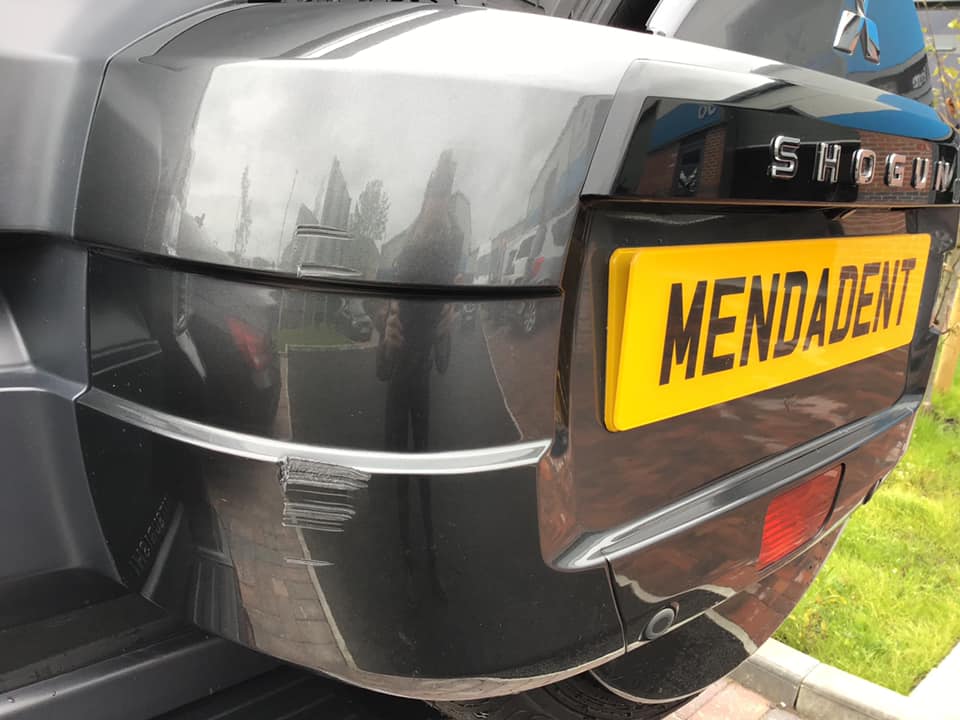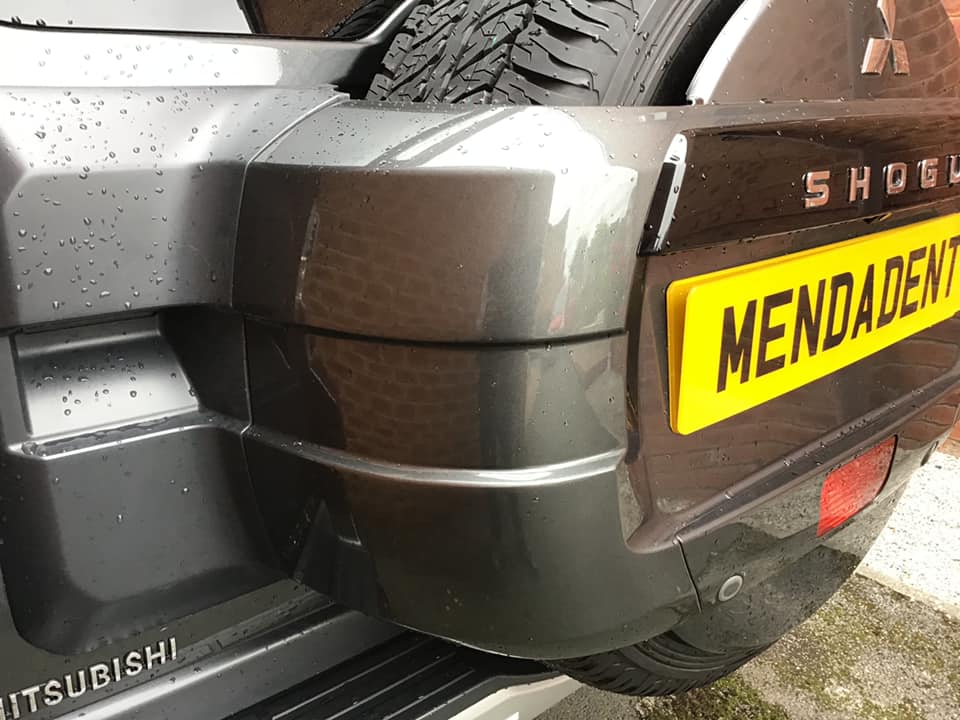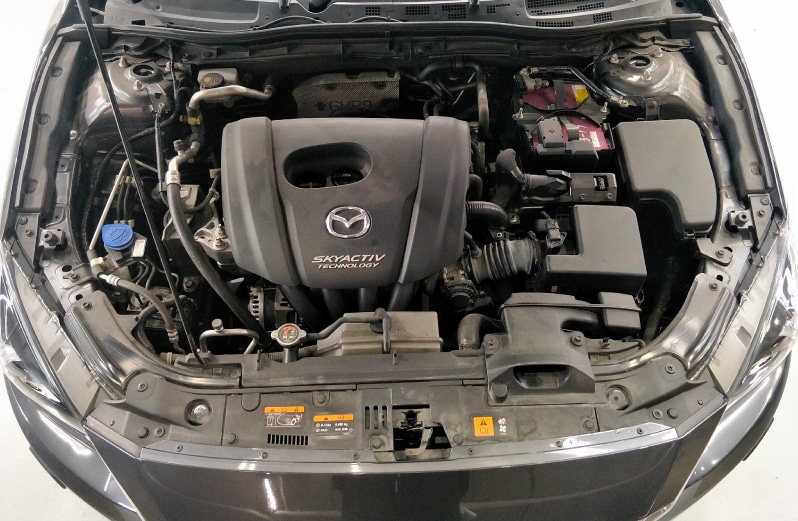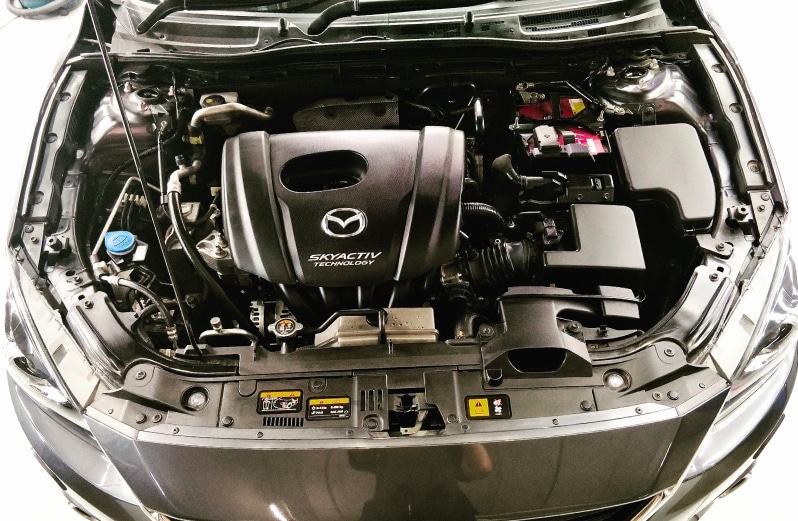 Car Detailing
We use advanced ceramic quartz coating for our car detailing service. This adds an extra layer of protection to the bodywork, offering a harder exterior that's more resistant to scratches, UV exposure and chemicals found in rain and road salt. Find out more about our car detailing service here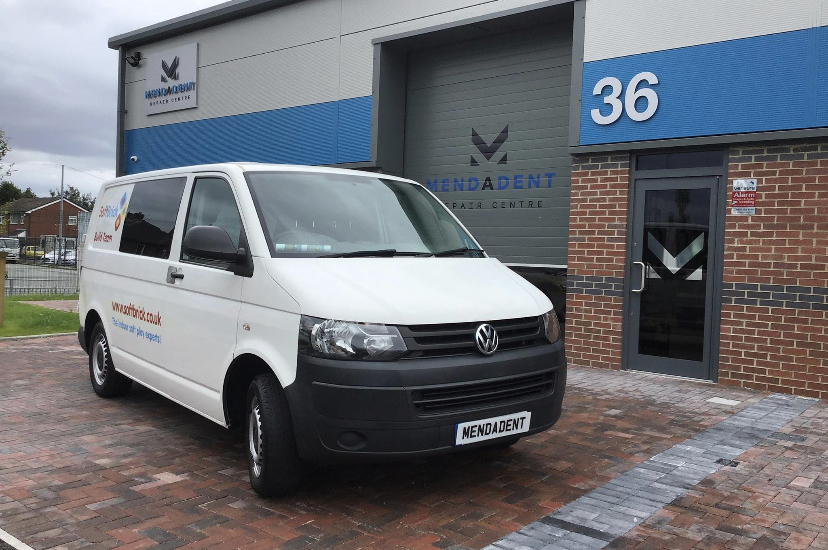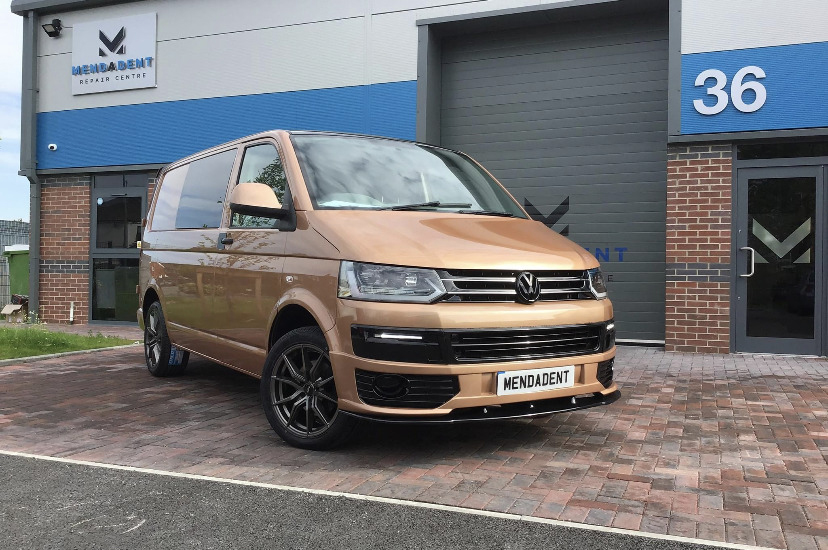 Car Transformations
Our mechanics and technicians are trained to the highest standards and use the latest technology to transform any vehicle, including: advanced ceramic coating, low bake car ovens and our on-site car mixing room for a better finish and more protection for your vehicle.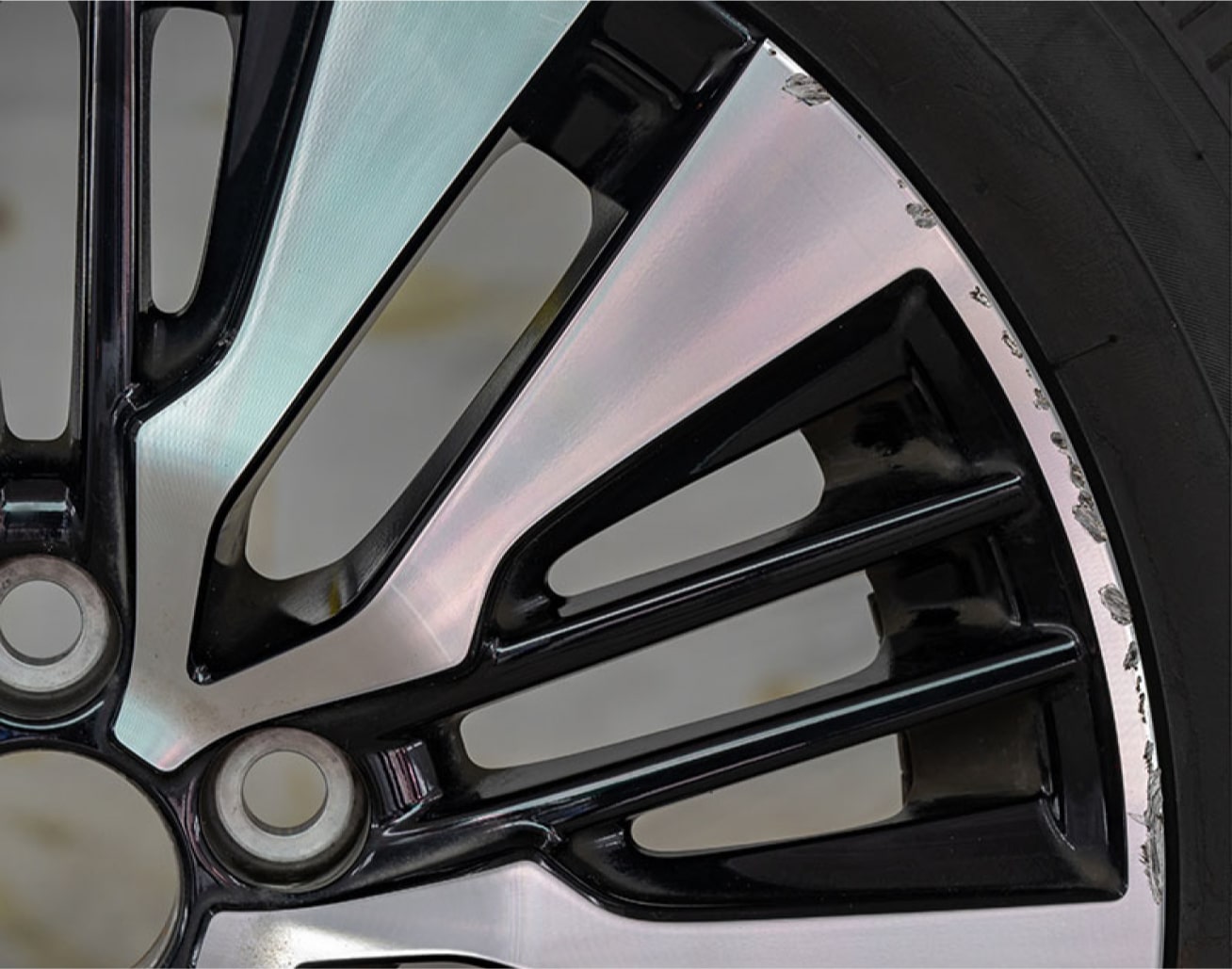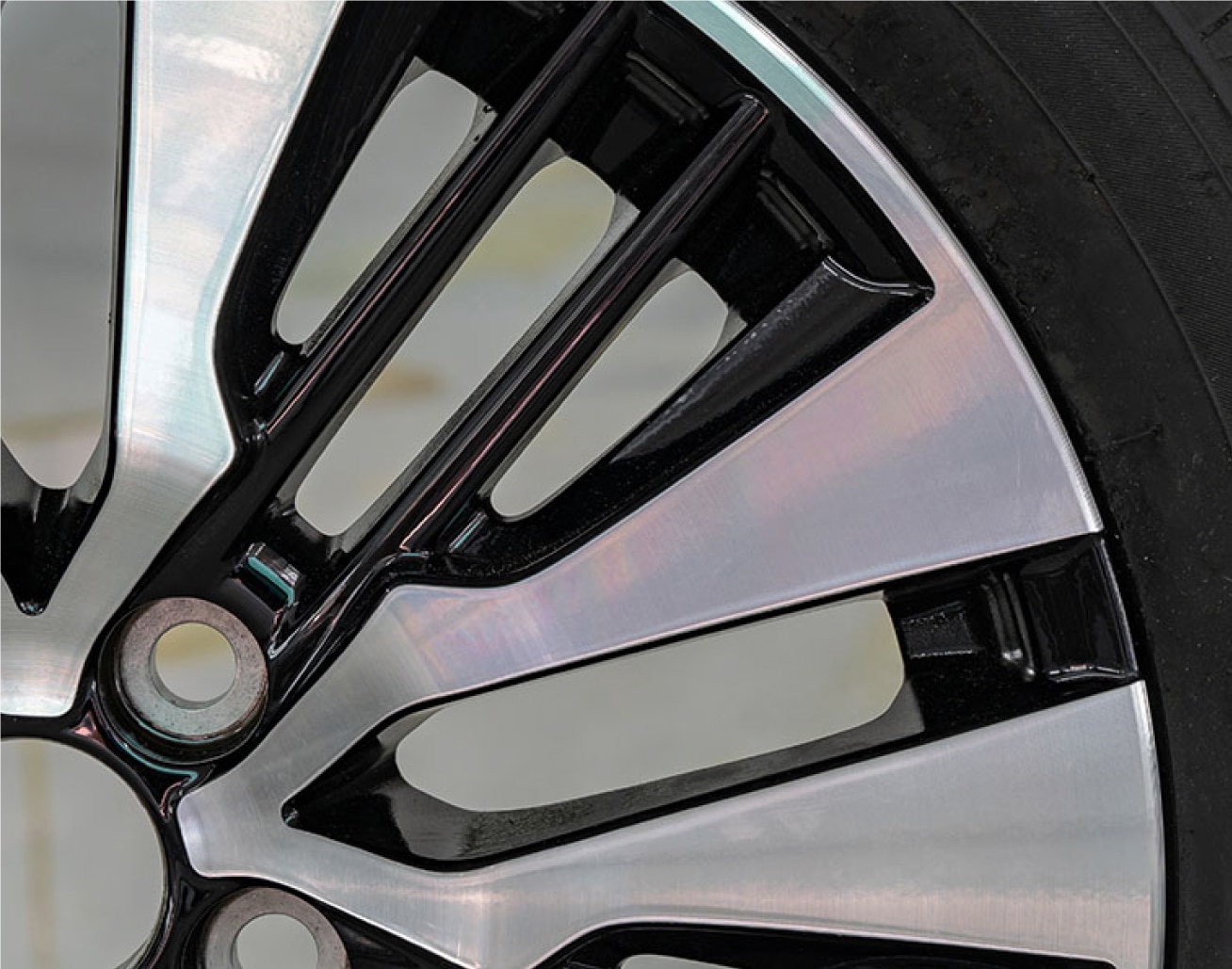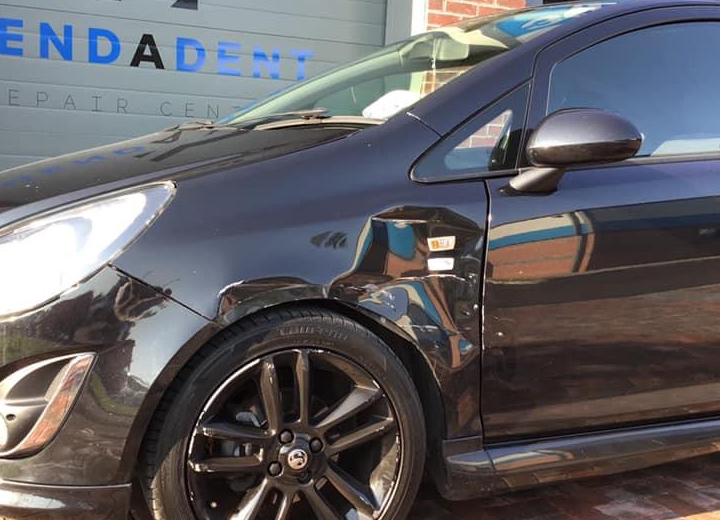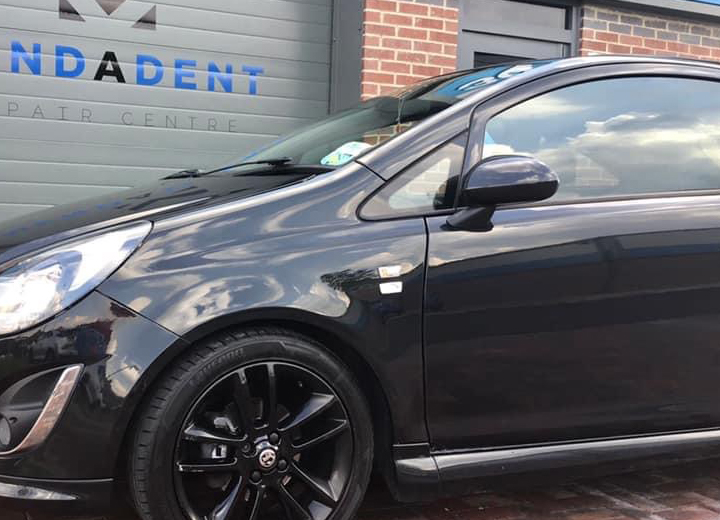 Dent Repair
Every now and then, you may reverse in a bollard or have a collision. If your car has sustained a dent, we'll restore it in no time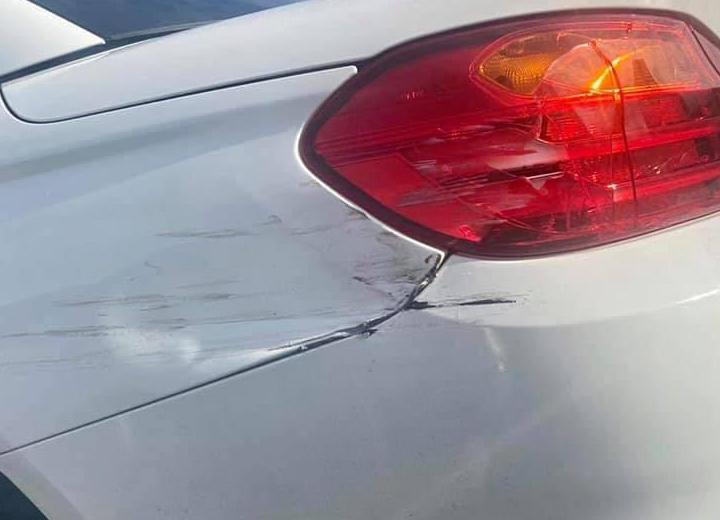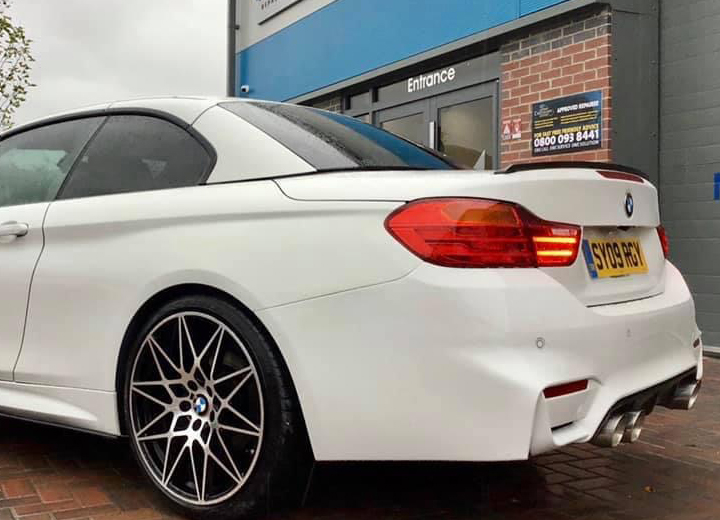 Scuff Repairs
Another common car body issue are scuffs, which can ruin a car's appearance. We're to remove even the most stubborn scuffs using our advanced on-site technology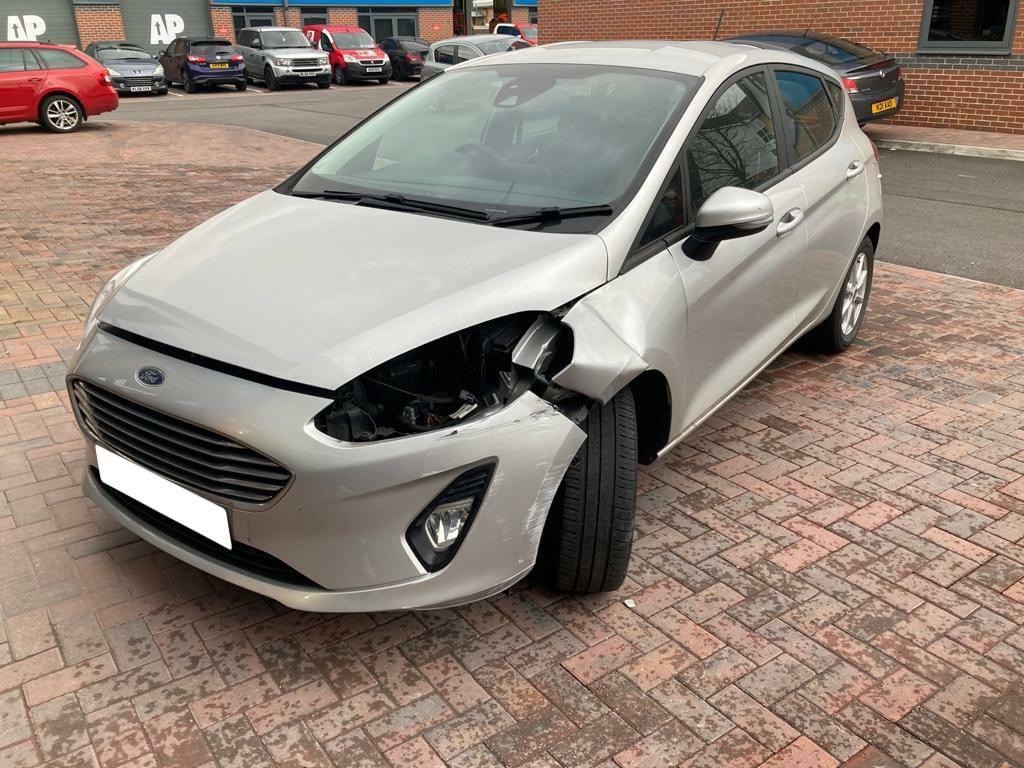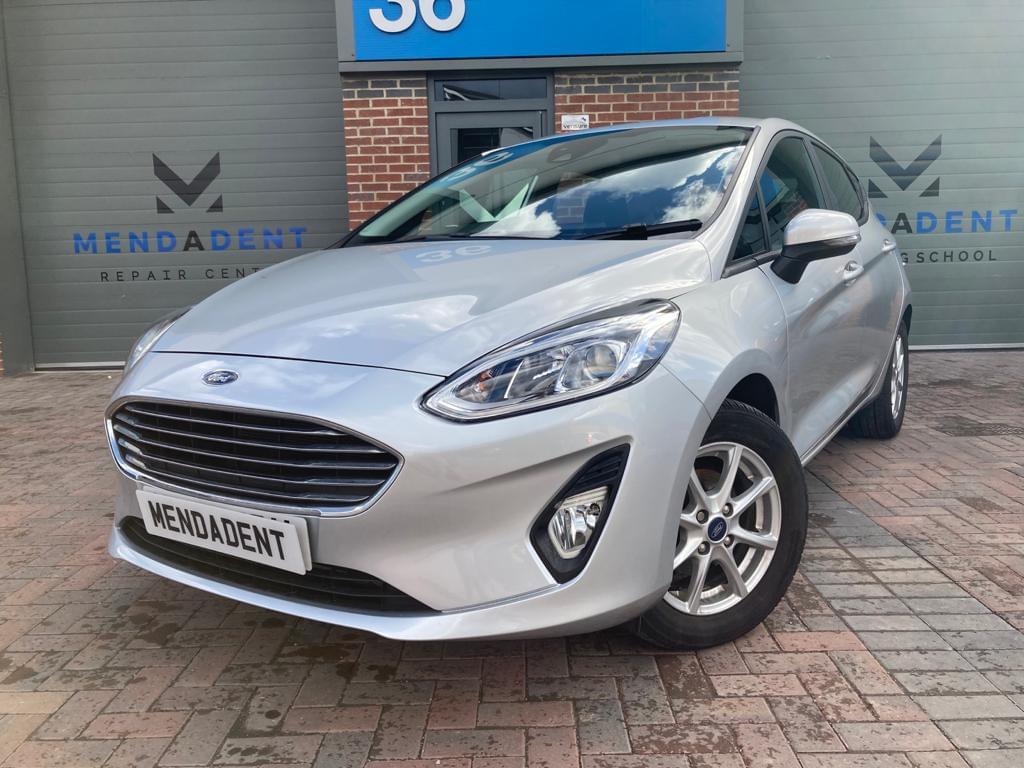 Accidental Damage Repairs
If you've had the misfortune of being in a car accident which has badly damaged your car, contact us and we'll be able to sort your car and restore its natural glory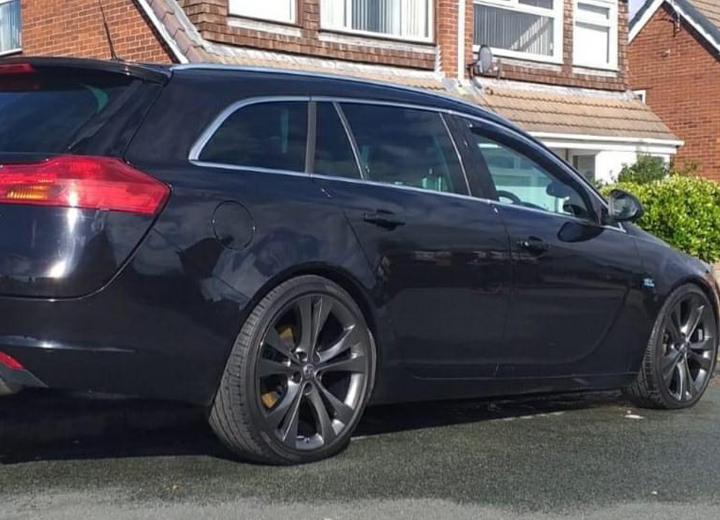 Full Colour Changes
Changing a paint job can really transform a car's appearance and give it a new lease of life. Using our advanced mixing station, we'll be able to give your vehicle a face lift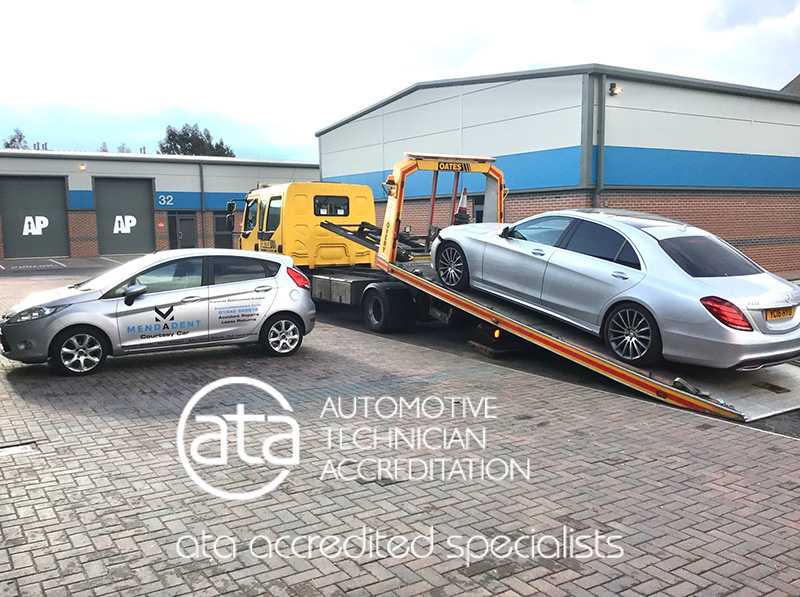 Courtesy Cars and Recovery
We know how much people need their cars, which is why when we service your vehicle we can offer you a courtesy car, so you can get on with your day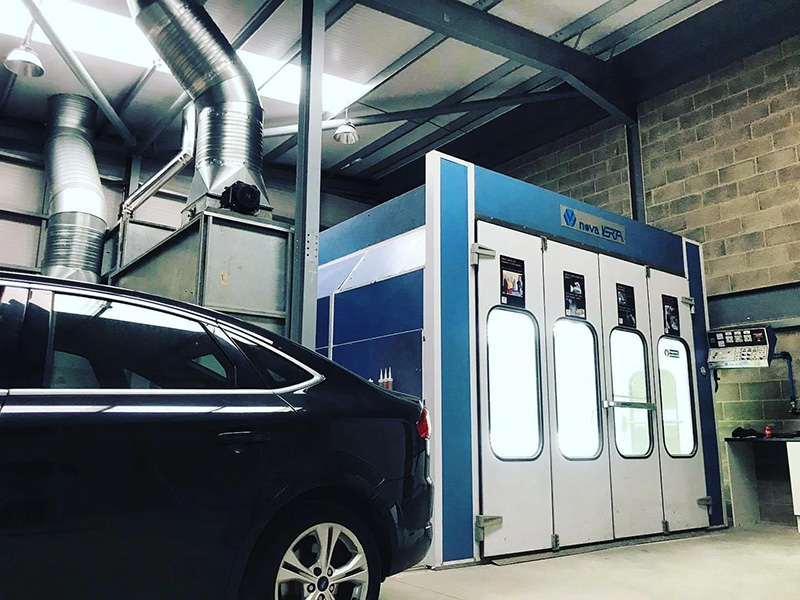 Facilities
We know how much people need their cars, which is why when we service your vehicle we can offer you a courtesy car, so you can get on with your day