Car Accident Repair Specialists
Accidents can happen on the road, and whatever may have happened, your car needs repairing.
More often than not, it is minor damage done to the vehicle, as cars have been made stronger and stronger over time – safety is a more essential area of focus for manufacturers than ever before. Whether you're using your insurance or tackling it on a private basis, Mendadent can help bring your car back to its former condition.
We have a unique quoting tool that lets you tell us where you need the repair, and indicate the level of damage the car has sustained. We can provide you with an online quotation in seconds. Click here to get started.
This way, you can find out whether it is best to get your vehicle repaired through us directly or from us through your insurers.
What Repairs Can Mendadent Do?
Mendadent are capable of performing restorations and repairs to the complete body work of any vehicle, from the front bumper to the bonnet to the door panels to the boot. We can fix SUVs, sports cars, hypercars and your everyday hatchbacks. We even do classic cars!
How Long Can My Car Repair Take?
As you can imagine, the timeframe for a car accident repair varies pretty significantly, depending on the car, the damage sustained, and the extent of that damage. Fill out our online form or contact us today, and we'll help figure out how long a repair may take.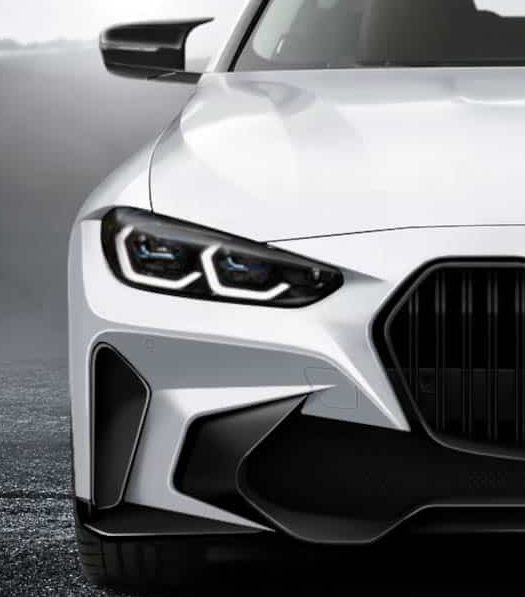 Repairs Using Insurance
One factor that can affect how long your repair takes is whether or not it has been ordered through your insurer. This can delay the restoration process, as there is legal paperwork to be completed, and the works have to be approved before we can begin.
Once the works are approved, the repairs can begin. From there, we can start to provide a realistic turnaround time to both you and your insurer.
In the meantime, we can provide you with a courtesy car so that you can continue to get around.
Private Repairs
Alternatively, you can come to us direct. This will be a faster solution for you, and will involve less paperwork – just a receipt or invoice for the work.
If you come to us directly, we can provide you with a comprehensive quotation for the work, we can provide an accurate deadline, and we can get started straight away.
During the restoration process we are happy to provide all our customers with a courtesy car (should one be available) so that you can still get from A to B.
How Much Does A Car Accident Repair Cost?
The cost of a car accident repair can vary a lot, depending on your vehicle and the extent of the damage. Get in touch with us and we'll give you a quote for your car.
Get in Touch
For more information on our range of services and to make an enquiry please call us on 01942 669 212, alternatively you can email our team or simply fill in our online enquiry form.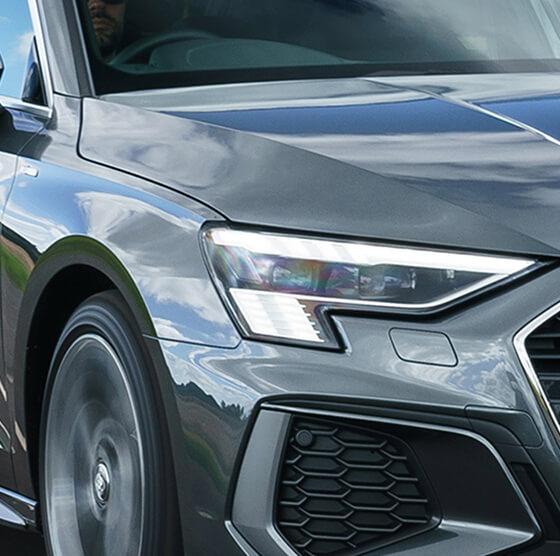 Frequently Asked Questions
This depends a lot on the collision, the damage, and the vehicle. Minor repairs can be less than £100, but very serious damage can cost up to £1000. Get in touch today and we'll figure out a quote for your car and situation.
We can't speak for the other guys, but we certainly do give free estimates. Get in touch or fill out our online form, and you'll have a quote in minutes.
Pick a reputable auto repair specialist who you can trust, who offer reasonable prices, professional results, and who perform repairs near you. At Mendadent, we have incredibly high standards of repair, and are located in Leigh – offering services in Leigh, Atherton, Westhoughton, Cuchelth, Lowton, and the surrounding Greater Manchester area.
This depends on the extent of the damage. Minor scratches and dents cost less than £100, but more severe damage will cost more. Get in touch with Mendadent and we'll give you a quote for your car.
It depends on how damaged the frame is, but in many cases, the frame can be put back into shape and the car fully repaired. This is easier if the frame simply has a bend that needs to be fixed, but can be more difficult or impossible if the frame has significant damage.
Minor car accident repairs can be as little as £100 or less, if the damage really is minor. Contact us today and we'll give a quote for your car.