Mendadent SMART repair franchise opportunities
Putting you in the driving seat
Unlimited Earning Potential

Unrivalled Training

Competitive Pricing

Fuel your ambition with a Mendadent SMART repair franchise
Mendadent is here to help people become their own boss and realise their ambitions with an unrivalled car franchising opportunity.
The SMART (small to medium area repair technology) repair market is expanding rapidly as clued-up consumers realise quick, agile and efficient car body repair specialists like Mendadent can quickly and effectively repair common car body repairs at the fraction of the cost of traditional mechanics.
That's why we're expanding as a business and ready to take our brand to the next level in 2021 – and we're looking for ambitious, hardworking and passionate individuals to join the ride.
Why choose a Mendadent SMART repair franchise?
Mendadent is already one of the leading car body repair specialists in the North West with a distinctive and recognizable brand name and presence.
We're looking to grow the Mendadent brand across the UK, so franchisees will benefit from highly competitive packages and rates as we look to propel our growth across the UK. In fact, our initial set-up fees start from just £7,495 + VAT
We're also known for only harbouring exceptional standards and work, which is proven in our intensive training programme for budding technicians, which franchisees will benefit from when joining our car franchise programme.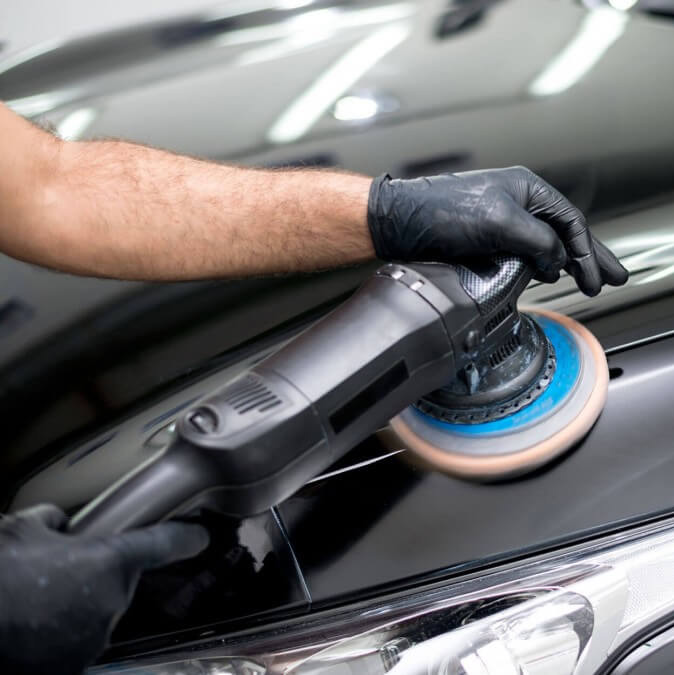 Exceptional car body repair fast-track training programme.
Mendadent car body repair technicians are known for only producing exceptional work with an incredibly attentive attention to detail. We want all franchise owners to keep to this ethos, which is why we'll support and provide new franchises with our unique and intensive training programme.
This in-depth training programme is designed to take people with zero experience to professional standards in just 4 weeks. After that, trainees will have the option to complete a 1 week advanced course after 12 weeks.
By the end of their training programme, trainees will have reached a UK-leading standard to deliver truly exceptional service to customers.
Develop invaluable business skills
We don't just help franchisees with the technical aspects. We also instill invaluable business skills which will help them prosper and make significant profits.
We have over 20 years' experience in running and growing a car body repair business. In that time, we've taken a small business and grown it into one of the North West's most renowned car body repair specialists.
We'll guide and mentor franchise owners with dedicated business support, from local marketing to customer relationship management. We'll use our wealth of industry experience to help mould and develop your business plan to help match our, and your, ambitions.
We encourage franchisees to be their own boss and enjoy the satisfaction and benefits of running your own business under the distinct umbrella brand of Mendadent.
We want you to grow with us and harness the power of your entrepreneurial spirit to embark on something special. It's time to get ready for the journey.
Find out more about Mendadent franchise opportunities by downloading your FREE information pack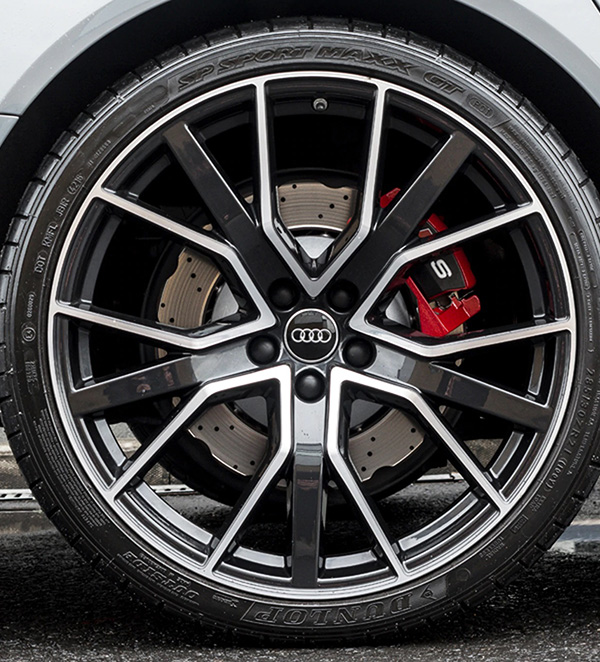 Be your own boss and boost your earnings with Mendadent car franchise opportunities
As market demands for quick and efficient SMART repairs increase, now is the time to open your own car body repair business.
Mendadent operates with uncapped earning potentials for franchisees to encourage growth and ambition. Simply put, the amount you earn is up to you and hardworking, ambitious individuals will benefit from a Mendadent car franchise.
Choose your own working hours
Grow your operation into multiple territories
Receive expert support every step of the way
Flexible business model tailored to you
Grow a team and boost your earnings and stature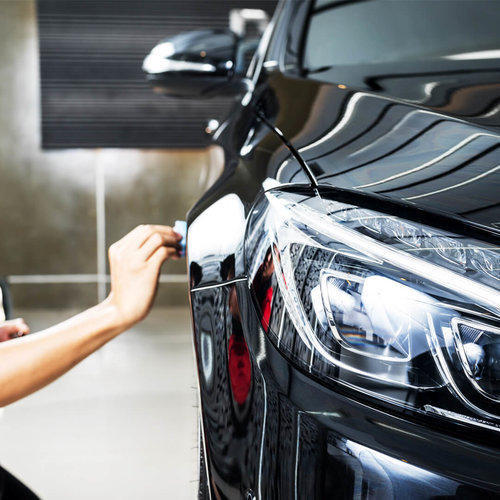 How much does it cost to start my own Mendadent car franchise?
We offer incredibly competitive prices to potential franchisees. Why? Because we are striving to grow ambitiously across the UK and take 2021 by storm.
This is an exciting opportunity for driven and ambitious individuals with a hardworking attitude and entrepreneurial spirit.
Initial set up fees start from just £7,495 + VAT, which will give you everything you need to start your own SMART repair franchise
What do I get for my investment?
There are massive benefits to opening your own car franchise with Mendadent. Here are some:
Fast-track technical training to the highest industry standards
Bespoke business training and mentorship
Exceptionally competitive start-up costs
Comprehensive start-up package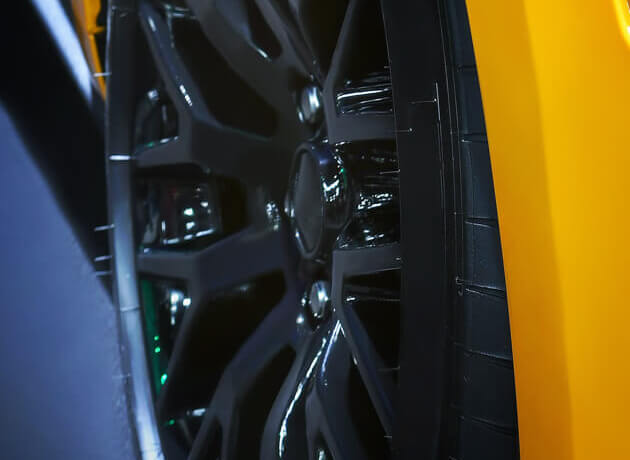 Download your FREE information pack
Want to know more about Mendadent's car franchise opportunities? Simply fill the form out below and download your FREE information pack.
It's time to take the wheel.