Non-fault Car Accident Repair
Can you choose where your car is repaired?
Yes you can. Some insurers will have a network of preferred repairers, but you have the right to get your car repaired wherever you please.
This view is supported by the Associate of British Insurers, the Financial Services Authority and the Office of Fair Trading. It's also illegal for an insurer to require or demand you have your car repaired at a specific repair shop.
When choosing where to repair your car, the following things need considering:
– Cost of the repair
– Convenience and location of the mechanics
– Quality of service
Some insurers will try to convince you to pick a repairer, but it's best to make your own mind-up based on the above factors and choose the best mechanics for your individual needs.
Not all mechanics offer the same level or quality of service, so avoid being convinced to use a repairer that doesn't deliver the level of service you should expect and be entitled to.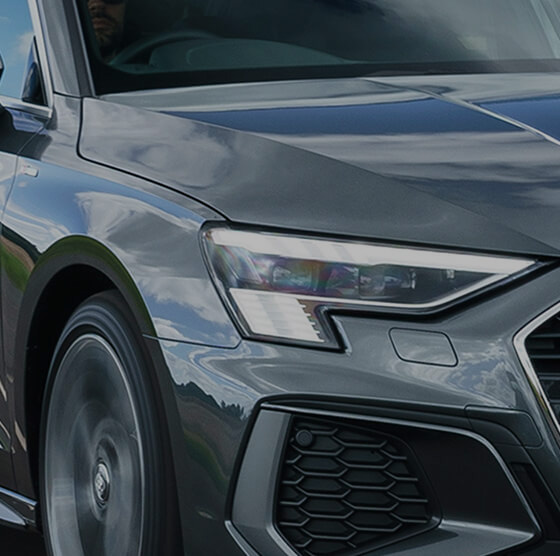 Why do insurers have preferred car body repair shops?
In the majority of cases, insurers have preferred body repair shops because they have agreements that help the insurer make more profit.
This can involve discounted rates from the car body repair shop or low-cost fixes to save the insurer money.
Rarely does an insurer have an agreement with a car body repair shop based solely on high quality repairs and unbeatable customer service. That's why it's best to do your research and pick a car body repair shop you can trust.
Will my insurance cover services from Mendadent?
Yes it will. Mendadent, like every repairer, will offer a service that's covered by your insurance policy.
As ever, individual insurance policies can vary. As with every repair you'll be subject to excess costs and the extent of your insurance cover.
We will also handle all paperwork regarding your claim, so you don't need to spend time and effort doing it yourself.
What rights do I have as a consumer when choosing a car body repair shop?
As a consumer, you're entitled to choose your own car body repair shop. Be aware of the following misleading claims some insurers make:
– They will raise your excess if you choose your own repair shop
– Your repair will take longer by choosing your own repair shop
– You will need to get additional estimates
– You HAVE to go to their chosen repair shop or your insurance won't cover you
None of this is true and don't comply with your rights as a consumer.
Will Mendadent give me an estimate before repairing the car?
Yes we will. We have a completely transparent and clear estimate process, so you know exactly what the costs are and the work involved – no nasty surprises, no hidden costs.
Get in touch for a FREE quote today.
Why should I choose Mendadent for my car body repair?
We pride ourselves on the quality of our service and the advanced technology we use to repair cars.
We have:
Over 20 years' of experience in car body repairs
Our own on-site paint mixing room
Advanced ceramic coating process for a better finish
Experience fixing all types of vehicles
Low bake ovens for dust-free car spraying
If you have any questions at all or would like a FREE quote for your car repair, you can get in touch here.