Mendadent Courtesy Cars
Accidents can happen… But even when you've had a collision or need work on your car, you still need to be able to get from A-B. That's where we can help. Whether you are going through insurance or not, we will always try to accommodate your needs by supplying you with a courtesy car, even if it is just for a day.
What courtesy cars do Mendadent supply?
We have a variety of cars we can provide, from small city cars to saloons, and always try to cater for your needs, and the length of time you need the vehicle for. Additionally we also have automatic and manual transmission vehicles to suit those that have only got automatic licenses.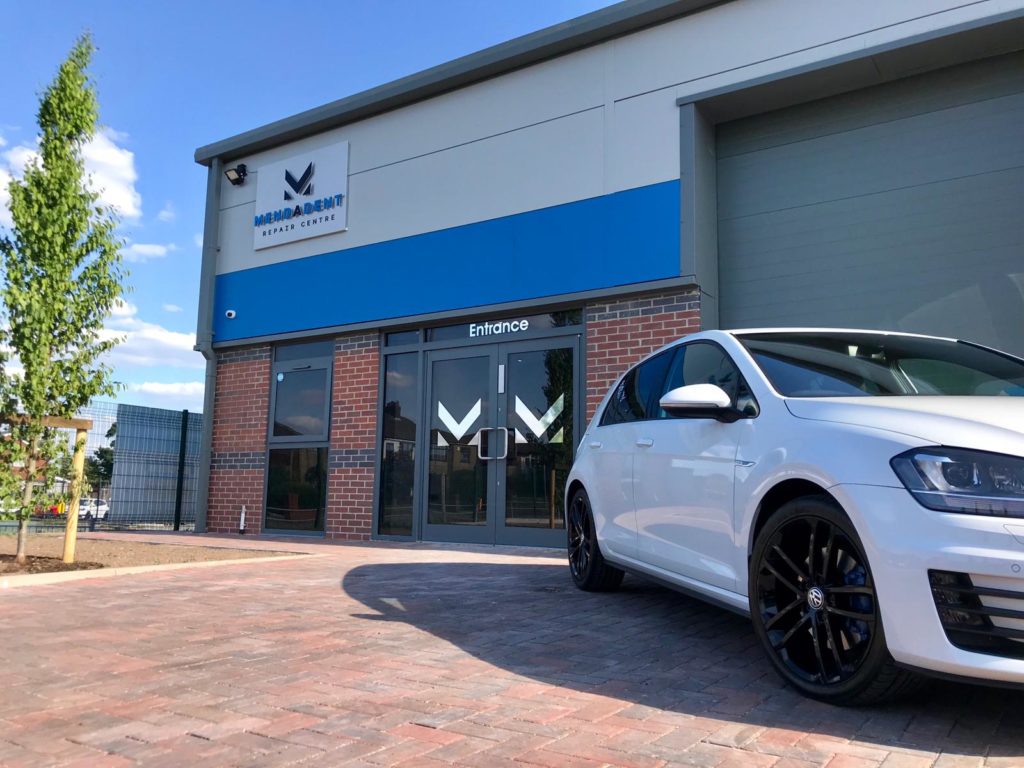 What happens if I have a crash in the courtesy car?
Don't panic. We at Mendadent are only concerned about your safety, and those of everyone involved. All our vehicles are insured and sit under a comprehensive policy. Accidents happen, so in that situation, all you need to do is call us on 01942 669 212, give us the registration number and we will take care of the rest.
How long can I get a courtesy car for?
You get to hold on to the courtesy car until the work is completed and your vehicle has passed all our inspections and checks.
Do courtesy cars only apply to insurance claims?
No, courtesy cars are not only offered to customers going through an insurance claim. We offer all our customers that need a car one of our courtesy cars. Subject to availability.
Do you have to provide a courtesy car to everyone?
We only have a limited number of cars available, though of course we always try to accommodate all our customers as much as possible. On a lot of insurance policies a courtesy car is an optional extra, which can mean your policy premium could increase, marginally. If we are unable to supply a courtesy car, we advise that you speak to your insurance provider.
For more information concerning our services and courtesy cars, give us a call today on 01942 669 212, email our team, or simply fill in our online enquiry form.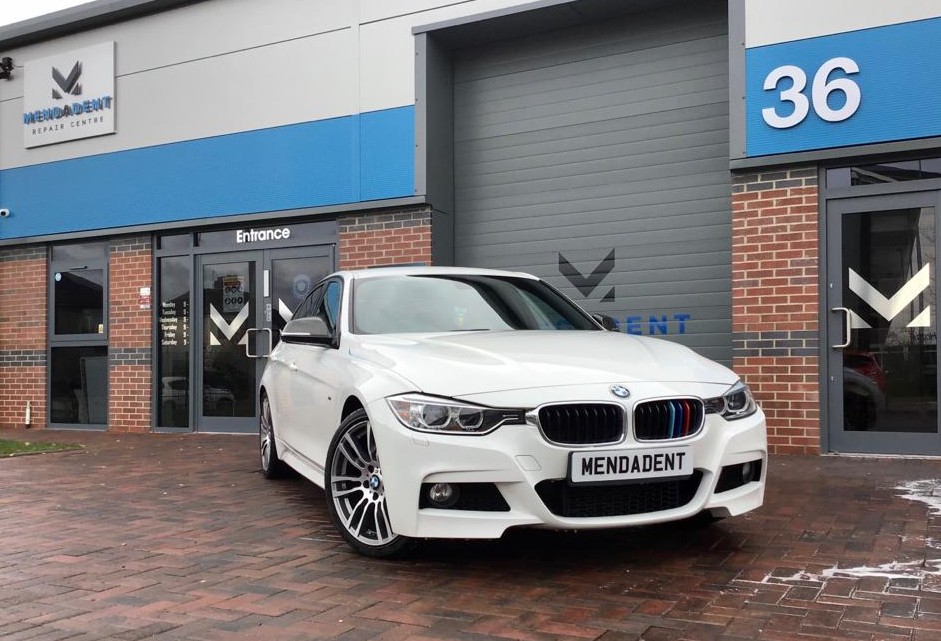 Frequently Asked Questions
A hire car can be hired from a specific car hire company, for any length of time and for any reason. A courtesy car, on the other hand, is provided only when your own car is in need of servicing or repairs. They can be available free, covered by insurance, or at a reduced rate.
It may do, or it may not – or it may be an optional extra. This depends entirely on your insurance policy and the provider. We recommend contacting your insurance provider if you're unsure. And if not, you can still get a courtesy car through Mendadent.
This depends on the car and how long you need it for. Get in touch and we'll give you an accurate quote.