Car Bumper Repair Specialists
Cars come in all shapes and sizes, and there are few places where they vary as much as the shape of the bumper. Thanks to pesky manufacturers changing the design year-on-year, making small tweaks, and car design generally evolving over the years, bumpers can be a pain to replace.
So what's the best course of action when your bumper suffers a horrible dent, a deep scratch, or a nasty scuff mark? Especially when you're worried about the safety of your vehicle, or want to sell it?
Well, that's where we come in. With our team boasting 15 years' experience, we are yet to come across a bumper that we haven't been able to repair – even one that's taken quite a bit of battering.
If you find yourself in need of a bumper restoration, call us on 01942 669 212, or fill out one of our enquiry forms.
How is a bumper repair or restoration done?
There's a basic process that we undertake to return your bumper-damaged vehicle back to its original glory.
Remove the bumper from the vehicle.
Sand the bumper down, removing all the layers of paint.
If there are cracks, we close and seal them using an epoxy. Or if there are dents, we will work them out and restore the bumper to its right shape.
Prime and re-paint the bumper, starting with the base layer – usually a metallic colour.
Re-fit the bumper and call the owner to let them know they can collect.
Sounds simple, but it's a lot of work! It's all worth it in the end to see your car looking fixed, refreshed, and restored.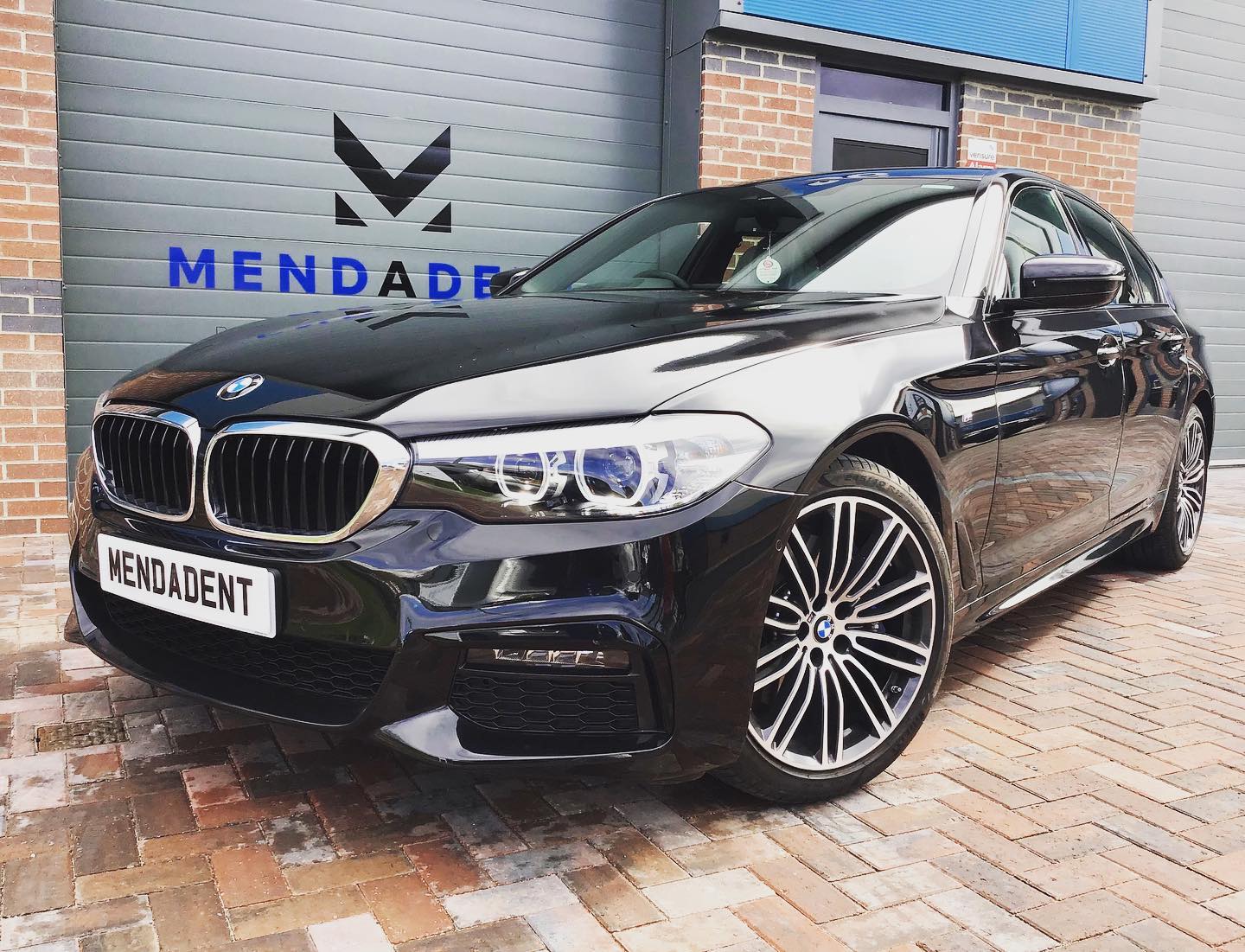 How long do bumper repairs take?
Bumper repairs and restorations can take up to two days to complete in total. This is because there are multiple components that, once completed, need to be left a while before we can move on to the next step. We also apply stringent checks to ensure that each step is completed correctly and to our high standards.
Are bumper repairs covered by insurance?
Yes. Like anything with a car, bumper damage is covered by insurance – however, the extent of cover and the level damage done may or may not be covered by your particular policy, so it is always best to check. Despite that, we are able to carry out extensive restoration work approved by your insurance. Just remember to bear in mind your excess.
How much does car bumper repair cost?
The cost of a bumper repair can vary a lot depend on your vehicle and the extent of the damage. Get in touch with us and we'll give you a quote for your car.
For more information on our range of services and to make an enquiry please call us on 01942 669 212, alternatively you can email our team or simply fill in our online enquiry form.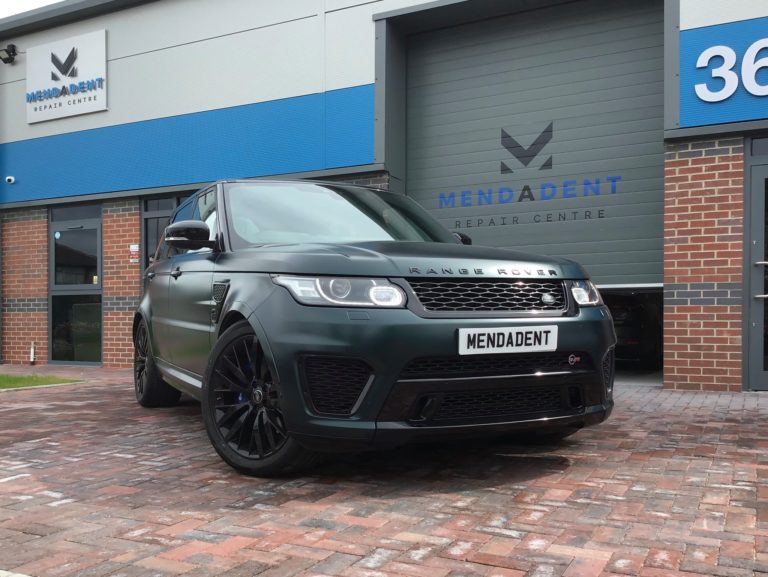 Frequently Asked Questions
Yes, plastic car bumpers can be repaired too. Get in touch today and we'll have yours fixed up in no time.
If the damage to your bumper is only small, such as a scratch, it's usually safe to drive… but we wouldn't recommend it. Light superficial damage can get worse, or can be hiding worse damage under the surface. We recommend getting any damaged bumper fixed as soon as possible.
Most cracked bumpers can be fixed, yes, using an epoxy. However, if it's a particularly bad crack, the better and safer solution may be to replace the bumper entirely. Get in touch with Mendadent and we'll assess your situation and give you a quote.
As a complete bumper replacement is ultimately expensive, once you factor in parts and labour, restoration and repair is normally a cheaper solution. And, generally, a quicker one too.
If the damage to your bumper is minor, such as a small dent or scratch, then yes, it's generally fine to drive… but we'd definitely recommend getting it fixed sooner rather than later. The damage could get worse at any point, or could already be hiding worse damage beneath the surface. Contact us today for a quote and we'll get your car fixed up.
The repainting step of the car bumper repair process only takes a matter of minutes, but then needs to be left to dry for a while before the repair can continue.
Car scratch repair pens don't contain paint, but instead a clear lacquer. If the scratch is very superficial, small, and right on the surface, they can hide it pretty effectively – but for anything more extensive, it's best to get professionals involved to have your car looking good as new.