Ceramic Coating Service
The Mendadent ceramic coating service helps protect your car against the elements to help maintain its aesthetics and improve paint protection against common intrusions such as UV, acid and alkaline found in rain, road salt and even bird droppings.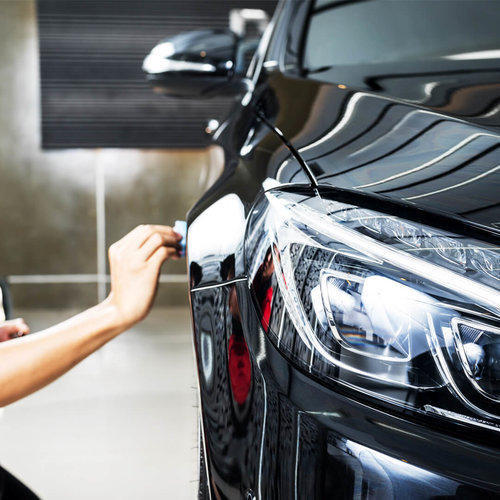 Innovative ceramic quartz coating
We use an advanced ceramic quartz car coating, which provides an added layer of protection to the bodywork. This creates a harder exterior which is extra-resistant to scratches for longer-lasting results and a higher gloss finish.
It's also particularly cost-effective as we only need to use 30ml per 2-coatings on an average-sized car to improve hardness and resistance by 3 times.
The main benefits of our ceramic quartz car coating are:
– Extra resistance to scratches
– Higher gloss finish standard
– Great UV protection to prevent paint fading
– More chemical resistance from rain, road salt and acidic/alkaline substances
Get in touch
For more information on our range of services and to make an enquiry please call us on 01942 669 212, alternatively you can email our team or simply fill in our online enquiry form.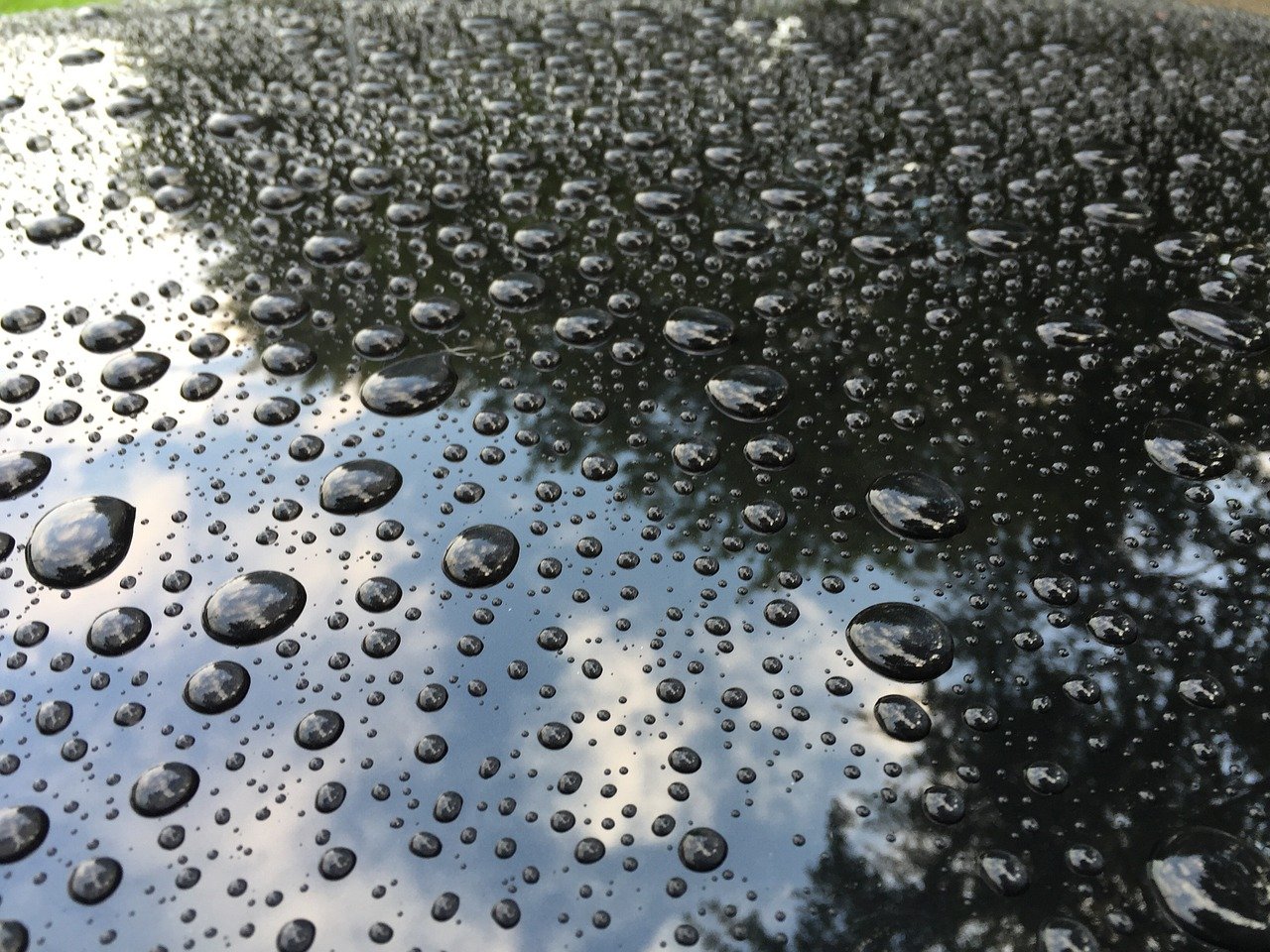 Frequently Asked Questions
Car ceramic coating is a chemical polymer solution applied to the exterior of the car that bonds with the car's existing paint to create an extra layer of protection from external influences, such as rain, UV-related fading, bird mess and acid/alkaline intrusions.
Ceramic coating is a really cost-effective way of maintaining and improving the aesthetics of your car. It helps improve the hardness of your car's exterior, resistance to scratches and acid/alkaline in rain, and can typically provide 2-3 years of added protection.
We use ceramic quartz coating, which is considered by professionals to be the leading ceramic coating – providing enhanced protection and a sharper finish, as well being more cost-effective than standard ceramic coating products.
We provide bespoke ceramic car coating and paint protection, which means we'll take your individual wants, specifications and needs into consideration before completing a job.
You can contact us for a free quote or even just a chat to discuss your requirements.