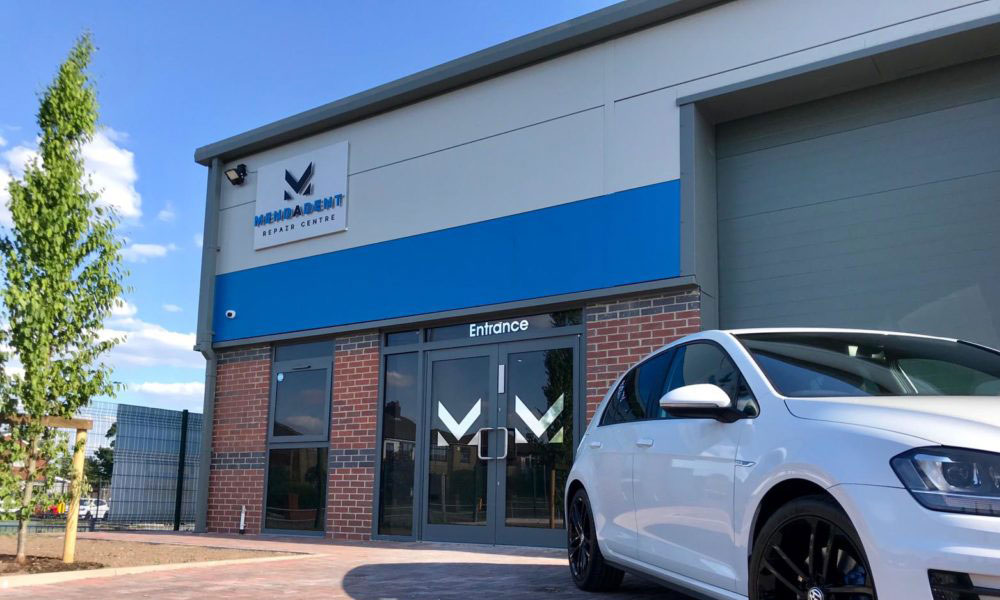 Mendadent launches SMART repair franchise
Published on 28 July 2021
Discover new opportunities with Mendadent
Mendadent is a leading car body repair shop in the North West, providing exceptional repair services to clients based in Greater Manchester.
Mendadent is looking to expand over the next few years into established franchisees, all waving the Mendadent flag. For those who dream to work for themselves and manage a business, as well as have a burning passion for cars, then you're the person we're looking for.
Mendadent is made up of a team of dedicated, skilled technicians that take pride in what they do and make sure that every job is done to the highest possible standard. We want our franchisees to embody this ethos.
Our franchisees will benefit from advantageous competitive packages and rates as we make a name for ourselves across the UK.
How does our SMART repair franchise work?
Our SMART franchise consists of an intensive training programme designed to transform fresh beginners into skilled specialists after just 4 weeks.
Trainees are then able to choose between completing a 1 week advanced course after 12 weeks.
At the end of the programme, trainees will be qualified to deliver Mendandent-certified services to customers.
Mendadent franchise packages
By joining our franchise, members will receive a number of benefits:
Highly competitive package rates.
Uncapped earning potential.
Fast-track technical training.
Training and mentorship.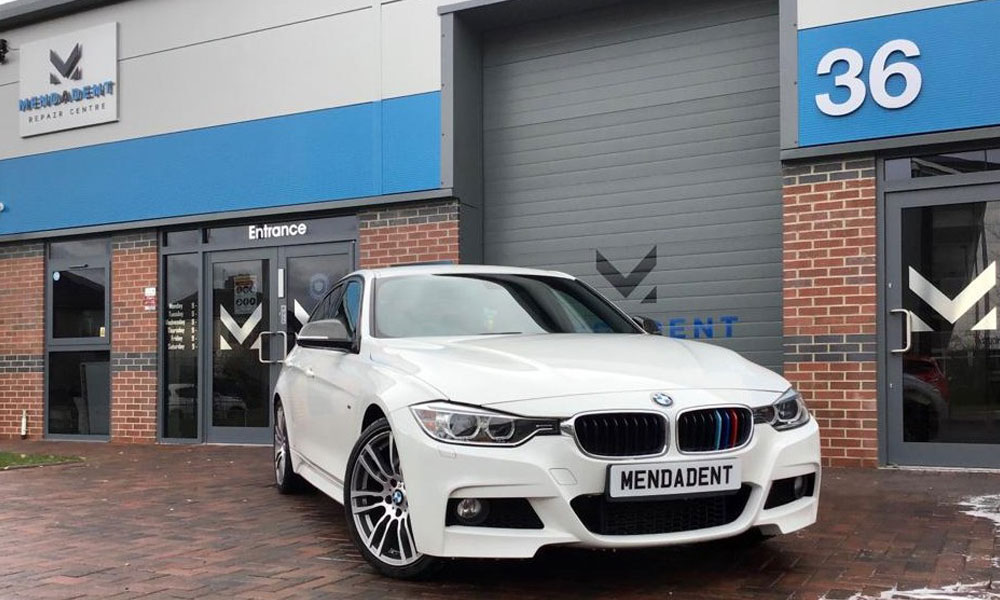 SMART franchise open days
Mendadent offer open days to potential franchisees who want to find out more information about this amazing opportunity. Our open days are completely relaxed and give you the chance to ask questions and meet face-to-face with Mendadent CEOs.
You can also find out everything you need to know about training support, earning potentials and the next steps.